Mercan Yachting is one of the biggest names in the world of parasailing boats they are located in Turkey.
With there long years of experience in the field of manufacturing parasailing boats they became a big competitor in this field in many countries around the world from the south east of Asia to the countries of western Europe.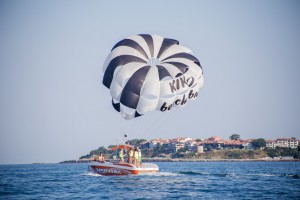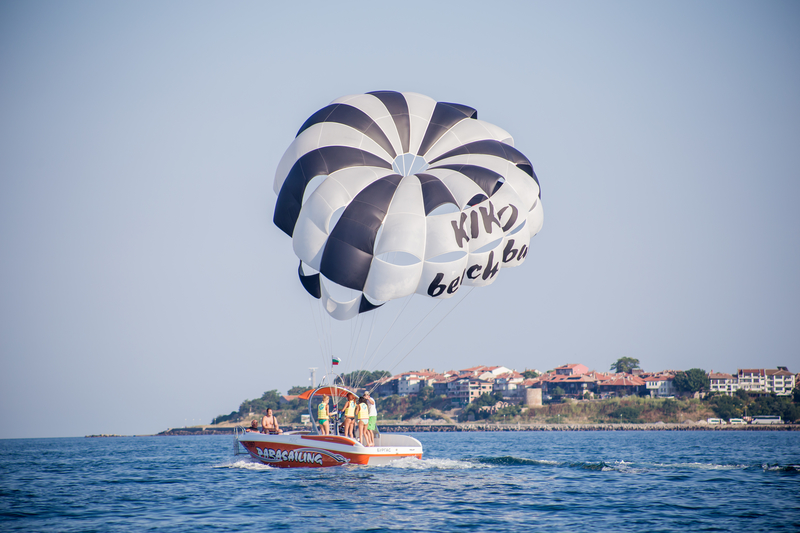 With the high quality of their parasailing boats and the professional team that they work with from the administration to the engineers and other workers they were able to deliver the best final product to their customers around the world and serving them with all the different kinds of parasailing boats that meets all the different needs for the customers everywhere.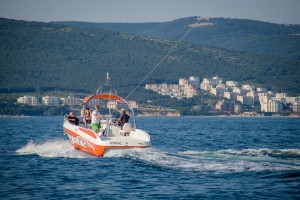 Mercan Yachting produces parasailing boats with all the standard and optional equipment , so when you buy a boat from their factory you will get all your package from one place which provides you a compatibility between all your boats parts.

For those who need some tips and instructions about using their parasailing boats after they buy them from Mercan Yachting do not worry! they provide you a full course of parasailing to give you all the needed information to manage your business with your new parasailing boat.
They do a great job in supporting their customers, it is very easy to contact them and ask for help and they are available with all their experience all the time to provide you the best support service with their friendly team.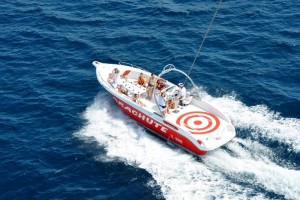 Finally when you decide to buy your parasailing boat be sure that Mercan Yachting will be your best choice with their long years of experience, their competitive prices and their high quality parasailing boats.