Parasailing Boats Winch Systems
Parasailing boats winch systems are one of our special features which make the experience of our customers full of satisfaction and here we explain why.
We have two main winch systems we are going to explain some information about them in this article :
PTO System
Custom chutes can supply you with a complete new winch system (drum, motor, brake, counter balance manifold, control valve, pump, inter cooler, clutch, pto, tank, filter, hoses, fittings) for your needs, we are capable of connecting our winch systems to an auxiliary engine, gearbox PTO, engine mounted belt drive and front PTO clutch connection to engine. Also spare parts for most parasail winch systems.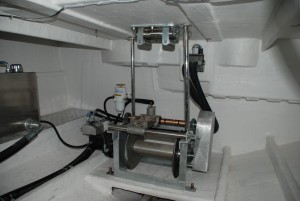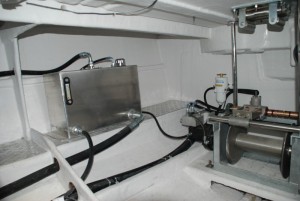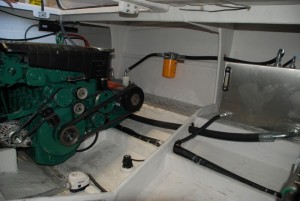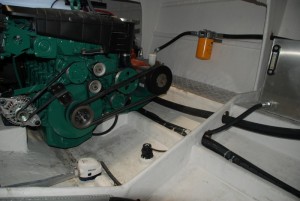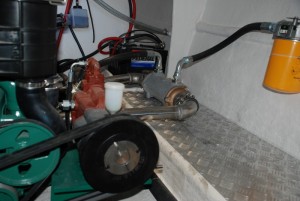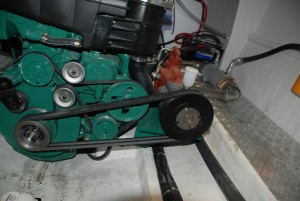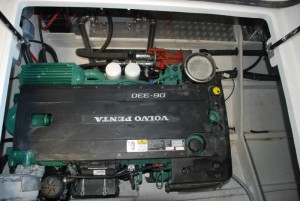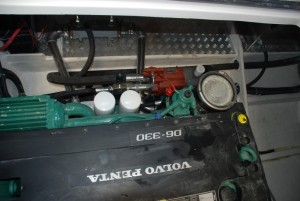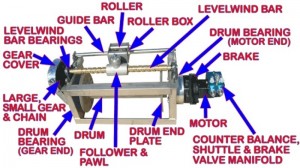 Pulley Winch System
This unique and complete parasailing winch system comes with a V-Belt instead of a chain, brake structure with hydraulic automatic system, strong pumps, a new oil cooling system and a speed control.
The parasailing winch comes with a V-Belt which seperates it from other parasail winch systems that have chains. It is maintenance-free.
The parasailing winch has a special brake system. The brake is responsible for stopping the rope. With the common winch system the rope keeps on rolling, however with BMS brake system, it will stop immediately.
The parasailing winch has a very efficient cooling system for the hydraulic oil.