Starting a Parasailing business is a long process and it needs a lot of searching and investigating about many things starting from where to buy parasailing boats and the best prices ending with the shipment process and costs.
That long process should start as soon as possible for those who prepare themselves for the summer season to be ready with their parasailing boats and parasailing equipment to operate in their hotels or resorts or even on the nearest beach for the people who run small parasailing business.
In order to start your own parasailing business you should find answers to the following 2 important questions :
1.Where can I buy parasailing boats that suits my business needs in both quality and price?
Actually few years ago parasailing business owners have to struggle for a while before they can find the right parasailing boats builders to contact them and negotiate them for a good price but nowadays it becomes easier to find those manufacturers online through their websites and social media accounts with different offers that suits everybody from small businesses to huge ones.
But you still have to collect many of those offers and compare them deeply to choose the best for you taking in consideration the reputation of the parasailing boat manufacturer and the reviews of their customers that will help you making the right choice.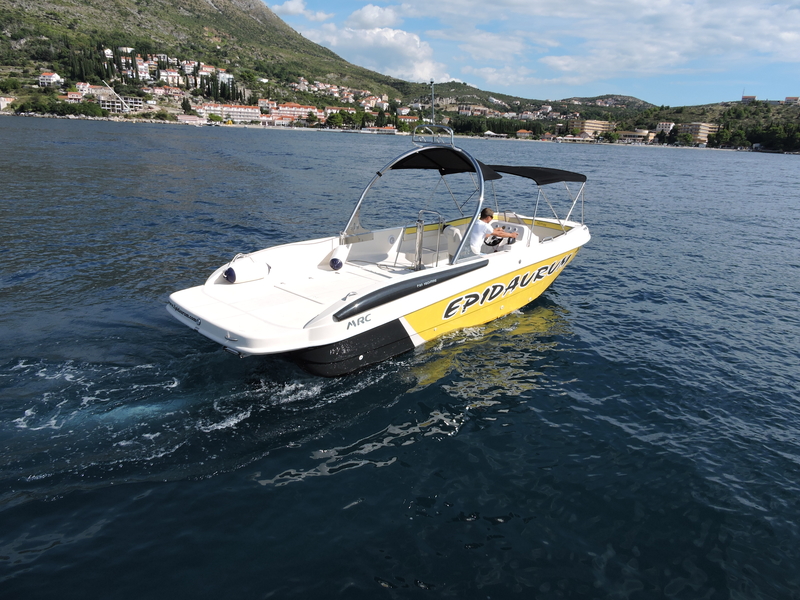 2.What are the extra fees and costs when I want to buy parasailing boats?
It is not a good feeling when you have a small budget and you decided to buy a parasailing boat and then an extra cost popup in your face to delay your payment or your business creation process; like the high shipment costs to you country or the price of an optional equipment that you thought it was already included in your offer.
So be sure to get detailed price offers with every single detail about shipment costs , extra fees and tax.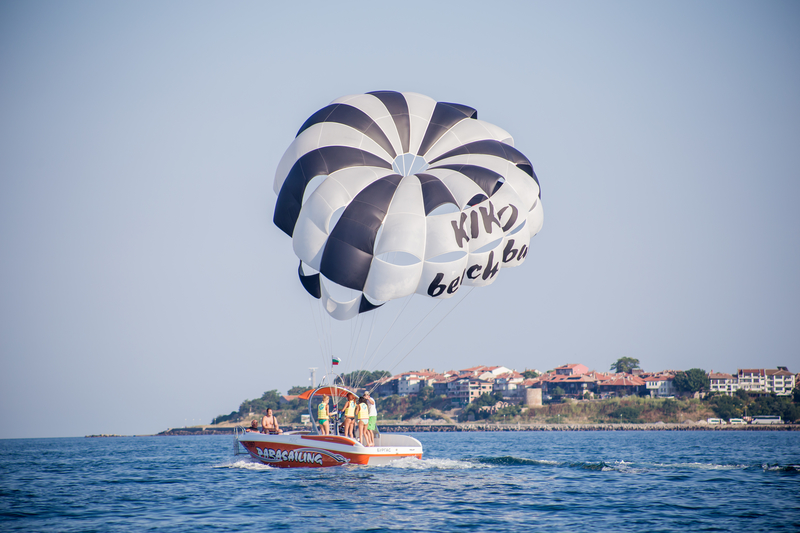 It is the best time for you to start your parasailing business you can give our parasailing boats a look from here that will give you a good starting point.
Wish the best of luck to all our customers and to all the ones who want to start their own parasailing business soon, do not hesitate to ask any question we will be glad to help you, use comments below or contact us by our contact page.