Boats parasailing schedule for 2020 is really busy because it is full of important events and boat shows that we used to attend each year to connect with all our fans over the globe and presents our newly invented models and get some important feedback from the water sport fans and boats enthusiasts who attend those boat shows.
We will share with you the most important boat shows that we will attend in 2020 to meet you there:
Dusseldorf International Boat Show ( JANUARY 18 – 26 , 2020)
One of the most important destinations for Boats Parasailing Events 2020 is Dusseldorf International Boat Show
Every boats manufacturer and every boats fan is dreaming about Dusseldorf boat show each year because of the unbelievable events and activities that held there.
The organizers proved year after year that this boat show is the best in Europe and celebrating the 51st year of Dusseldorf boat show they are expanding the boats categories presented in the exhibition arena.
From parasailing boats to boats accessories not forget to mention the newly added activities and classes for visitors and exhibitors.
Being in this boat show is a great chance for Boats Parasailing to present our parasailing boats models and to widen our markets and present our high quality boats to many new different customers who come to see what is new in the boats industry in 2020.
Here are detailed pictures for our location in Dusseldorf: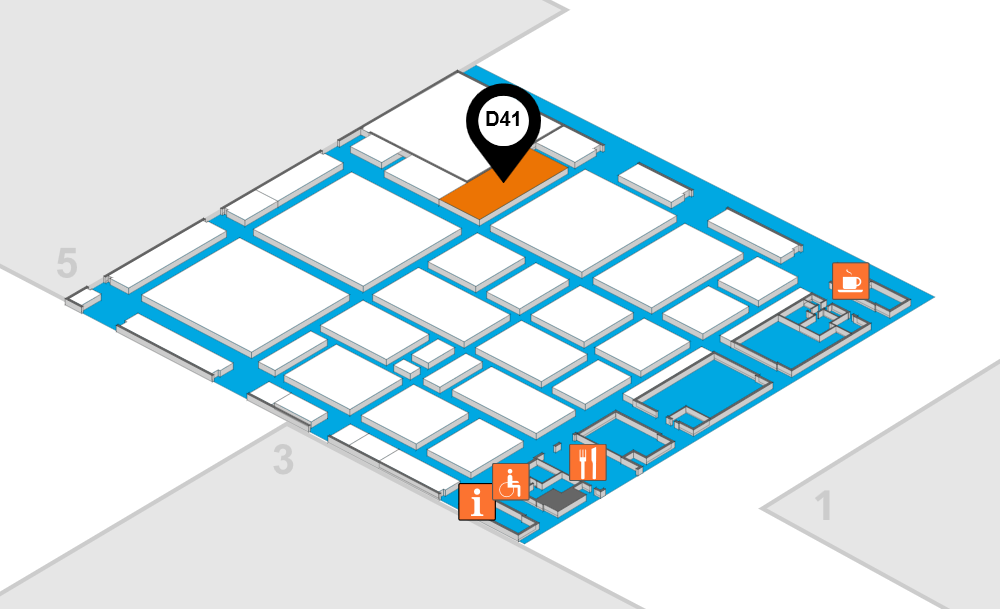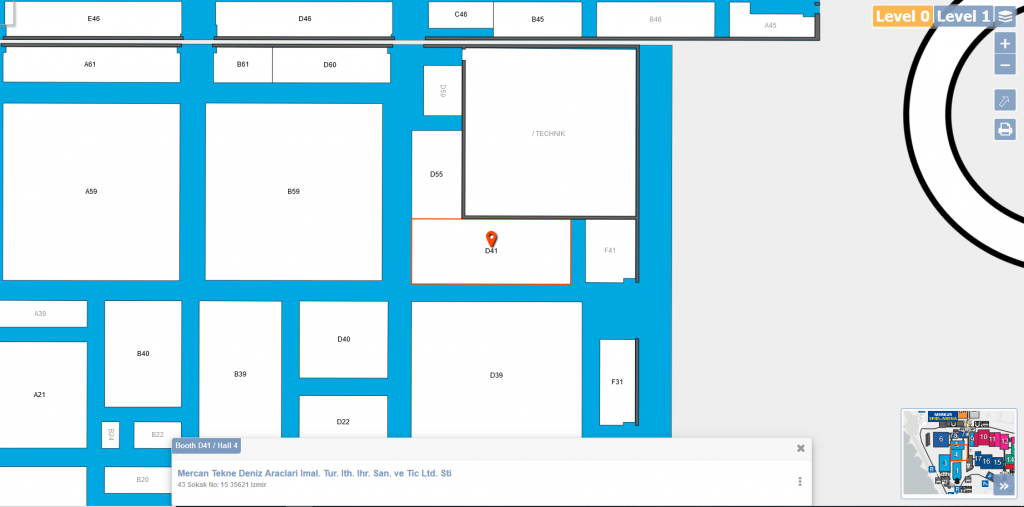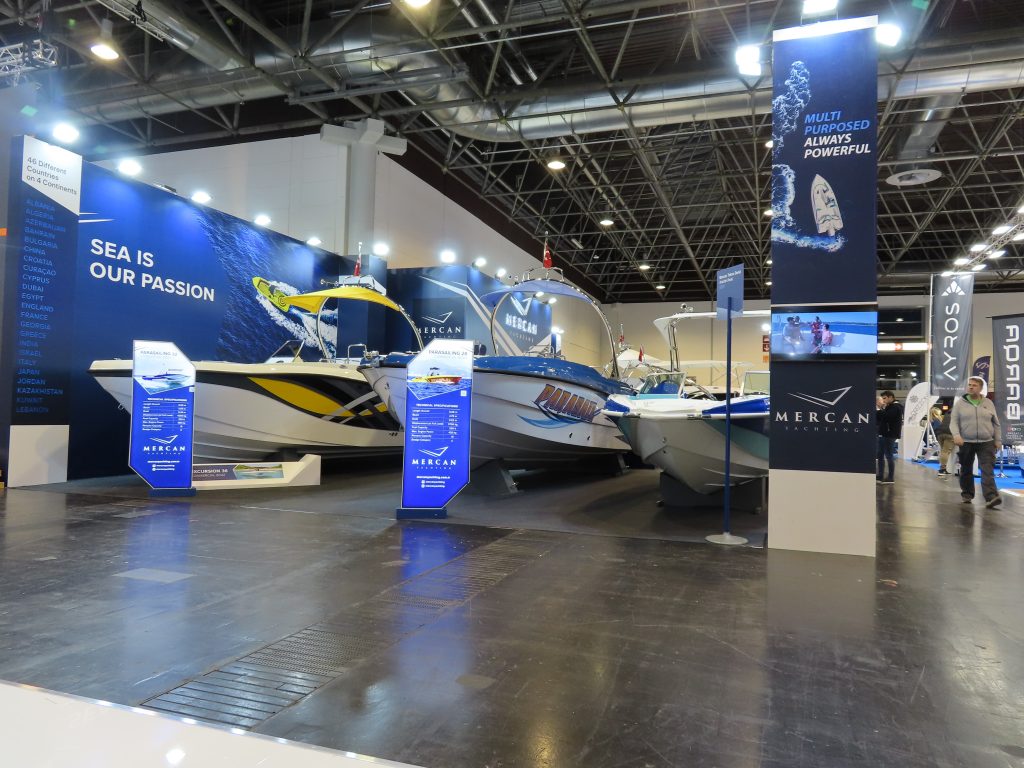 CNR Avrasya Boat Show ( February 21 – March 1 , 2020 )
CNR Boat show in going to be held in Istanbul which will give us the chance to connect with our customers in the middle east since Istanbul is increasingly transfer to be the hub between the middle eastern countries and the European countries.
We will show all our parasailing boats in this boat show to all the foreign visitors to this boat show specially that this year is witnessing a huge increment in the number of the boat show visitors from foreign countries.
We are intending to show our new models of boats in our stand in the boat show and to get for sure the feedback from our customers and our potential clients.
As we used each year we are trying to build boats to answer the needs of our clients all over the globe and being in such boat shows give us the chance to improve our products in a way that meets the requirements of all the boats business owners and boats fans too.
Please if you have any question about our boat show attendance or about any parasailing boats models please do not hesitate to contact us we will be more than glad to answer all your questions.