Our Recommendation for Mid Business as a Parasailing Boats Manufacturer
Parasailing 28 new deal to Croatia this time. It was so great to communicate with a new customer from that lovely country which is famous for its fabulous coasts. I can not find a better place to run a parasailing boats business other than those sunny Croatian beaches . it is just a parasailing boats manufacturer opinion.
Talking about parasailing 28 I should mention that this boat is one of our most seller parasailing boats many customers around the world asking for price offers for this boat.
The reason behind that increasing demand on parasailing 28 boat could be briefly explained by this :
it is a suitable parasailing boat for different kind of businesses (fishing, parasailing, entertainment, etc ….).
it has a very reasonable price comparing to any other parasailing boats manufacturer who produces similar parasailing boats with high prices.
Parasailing 28 size is not so small and not so huge which could be considered a plus point.
It has a variety of options when it comes to the engine; many engine brands with many features and options which meets all the different needs of all our customers who are interested in parasailing 28.
Well after that has being said about parasailing 28 I think it is so reasonable to see that much demand on the boat because it meets different purposes of different customer in different business fields and countries.
Here are some of our new deal to Croatia :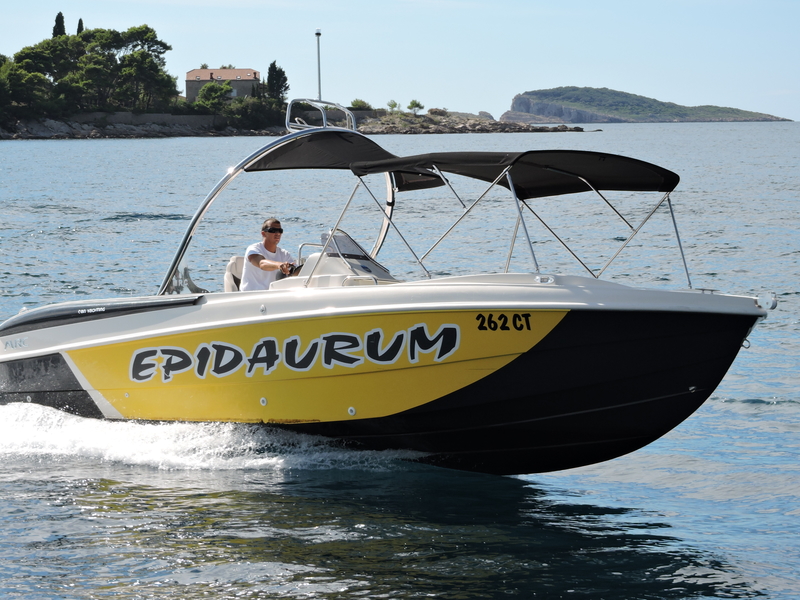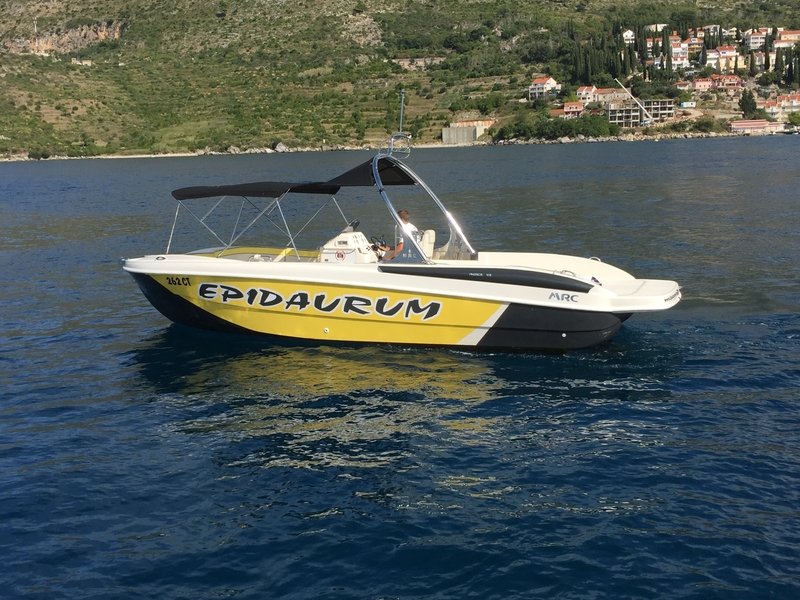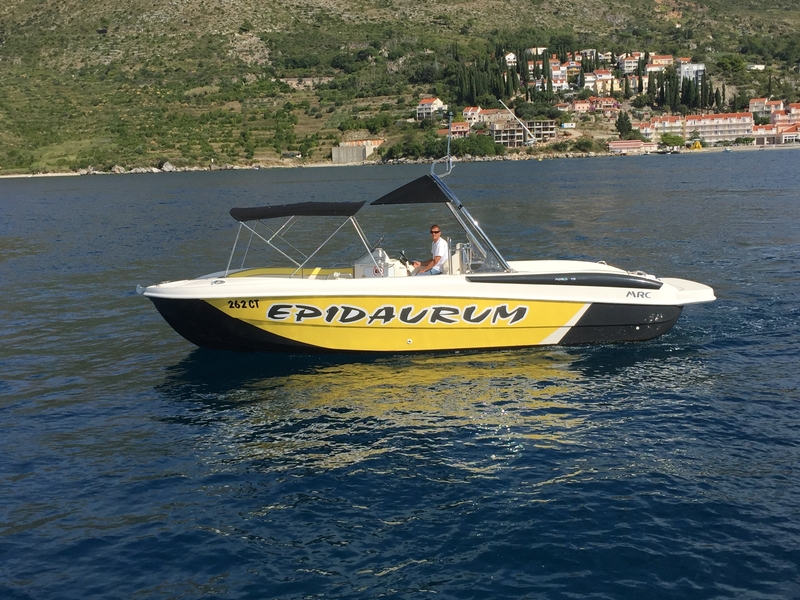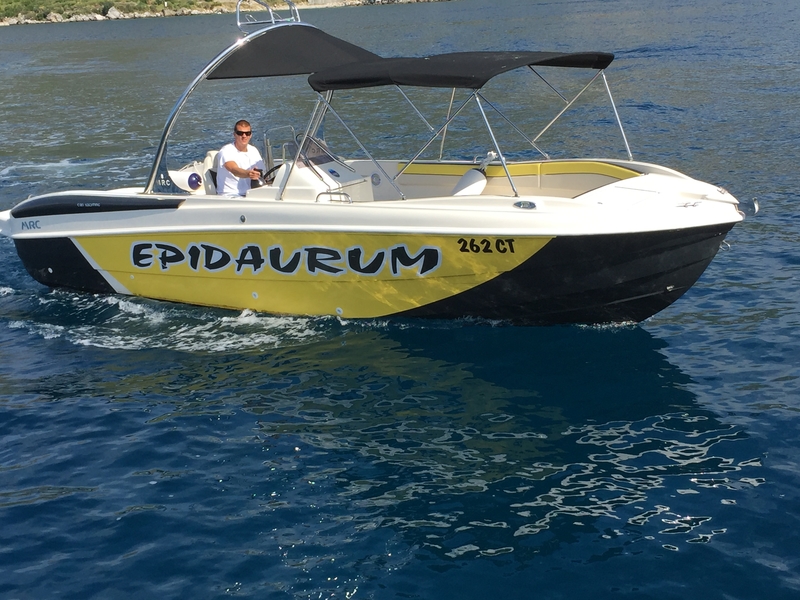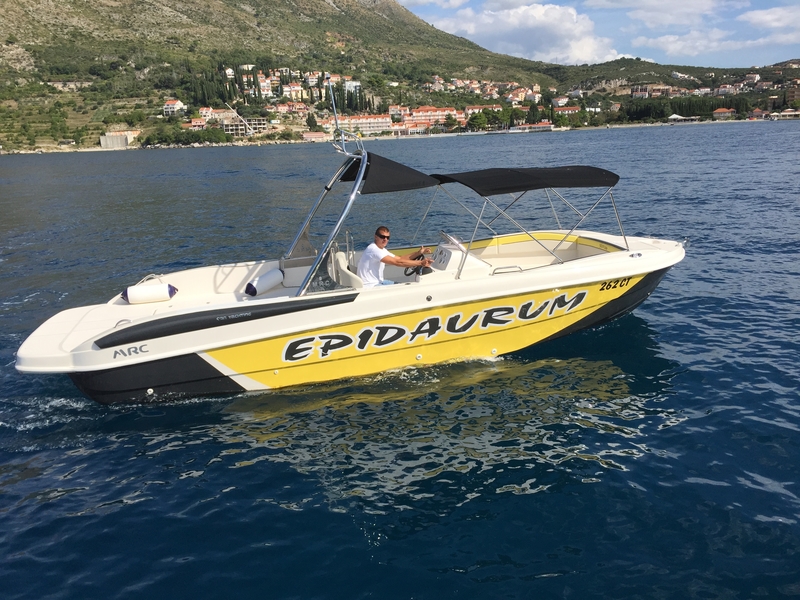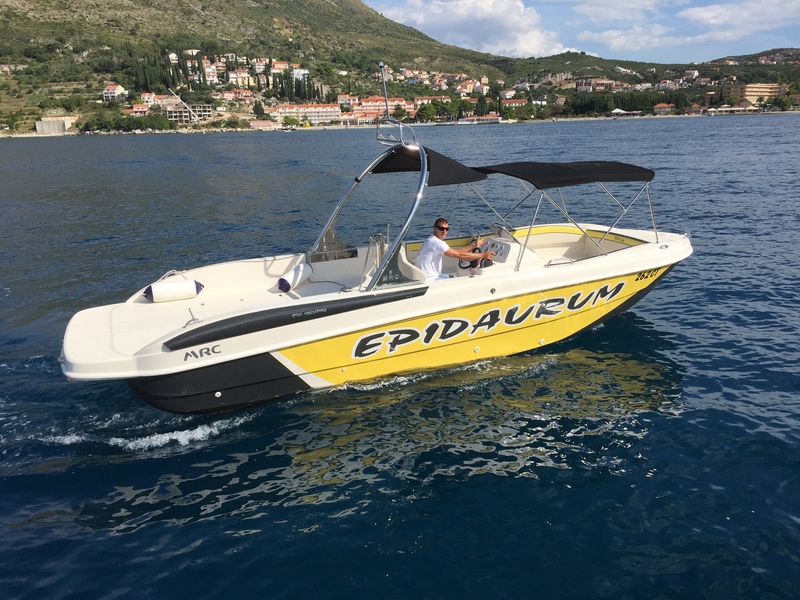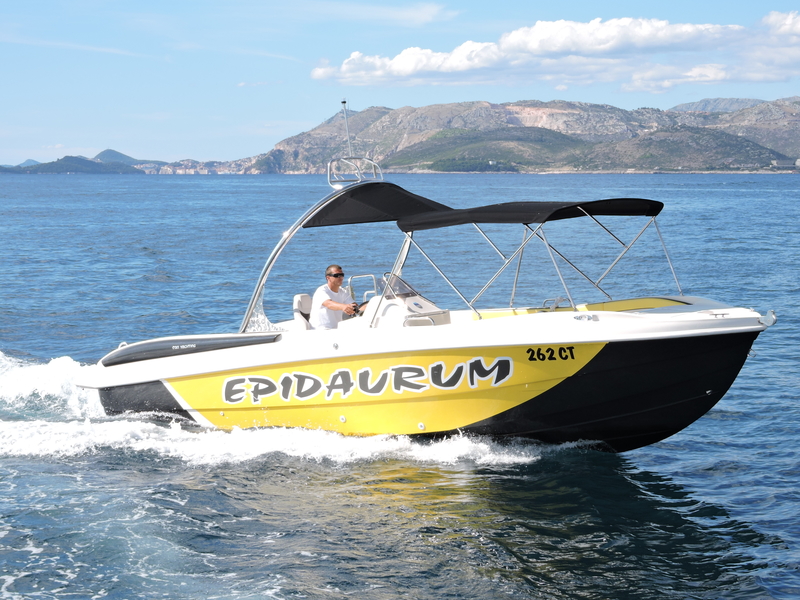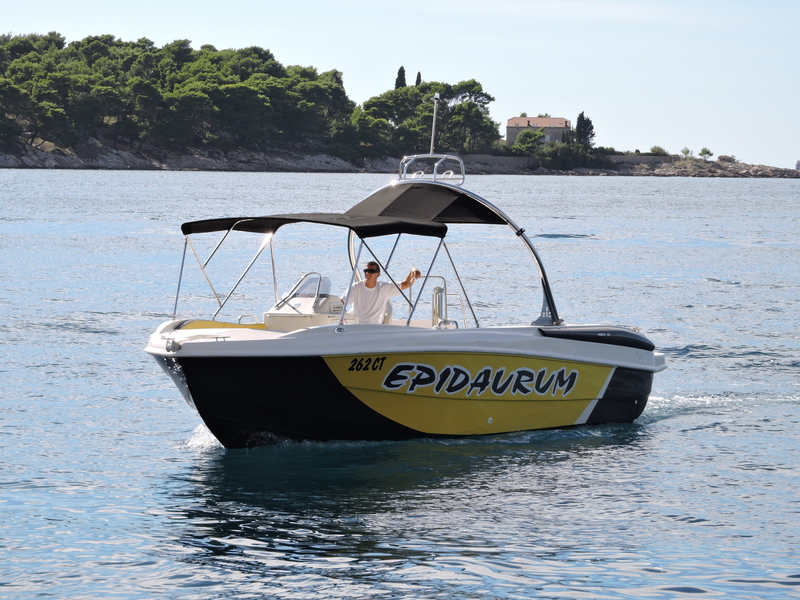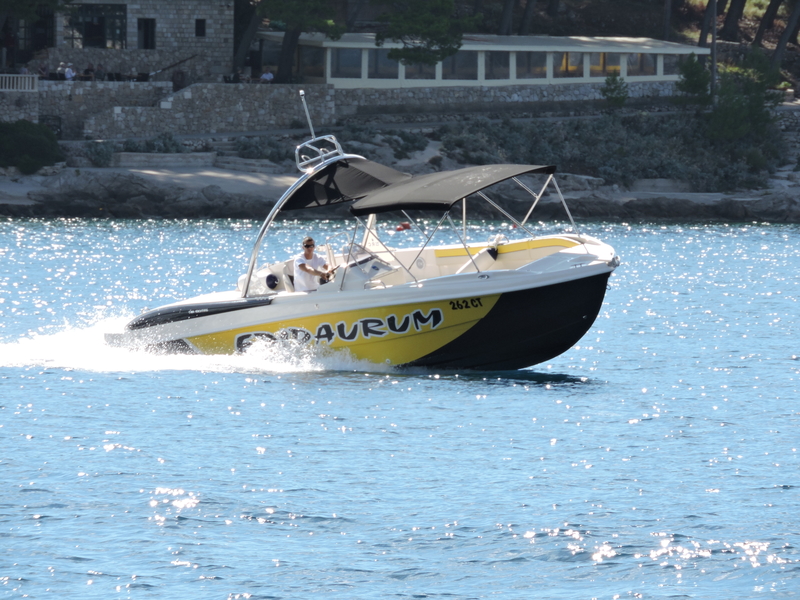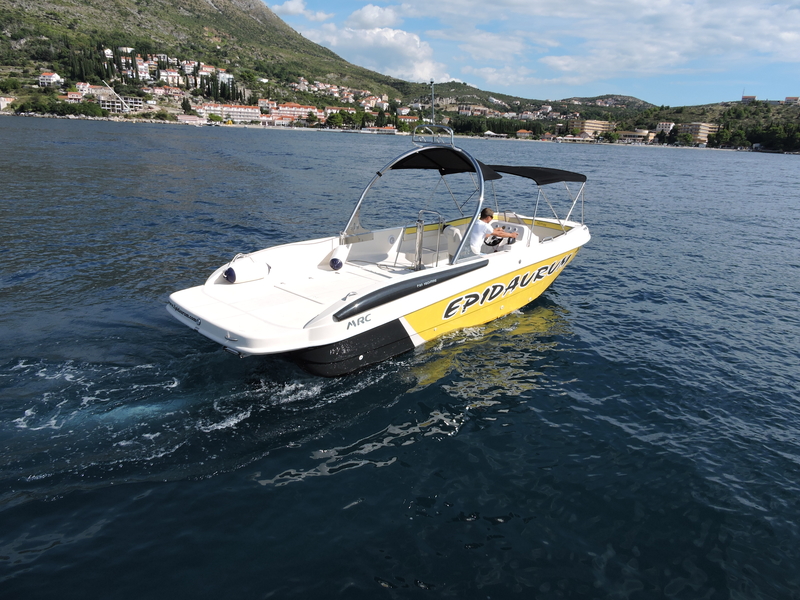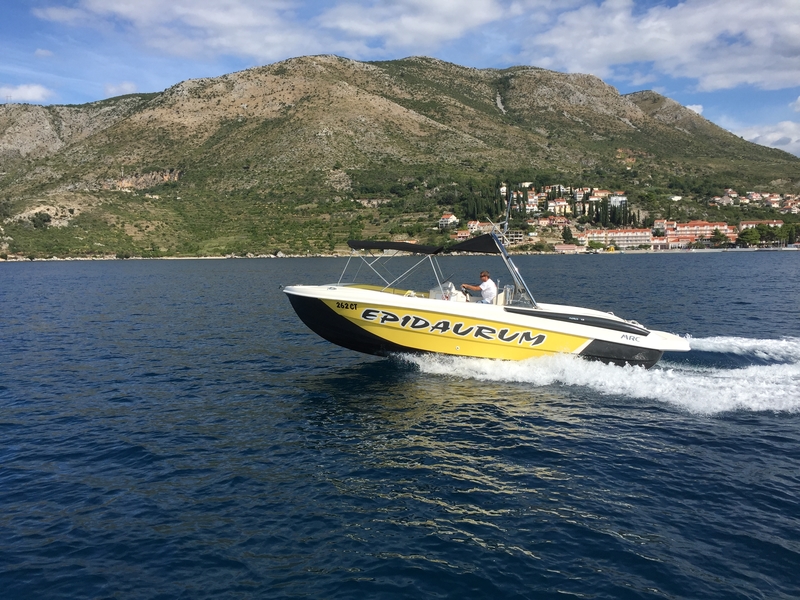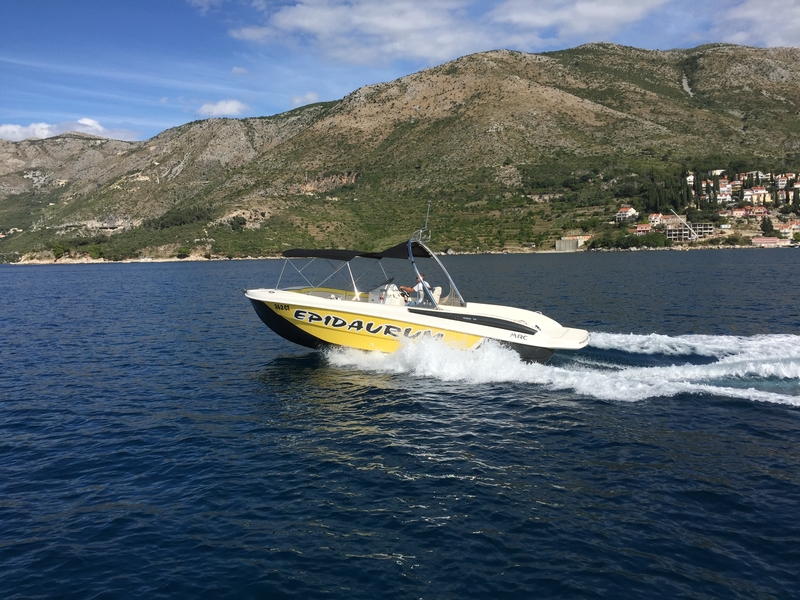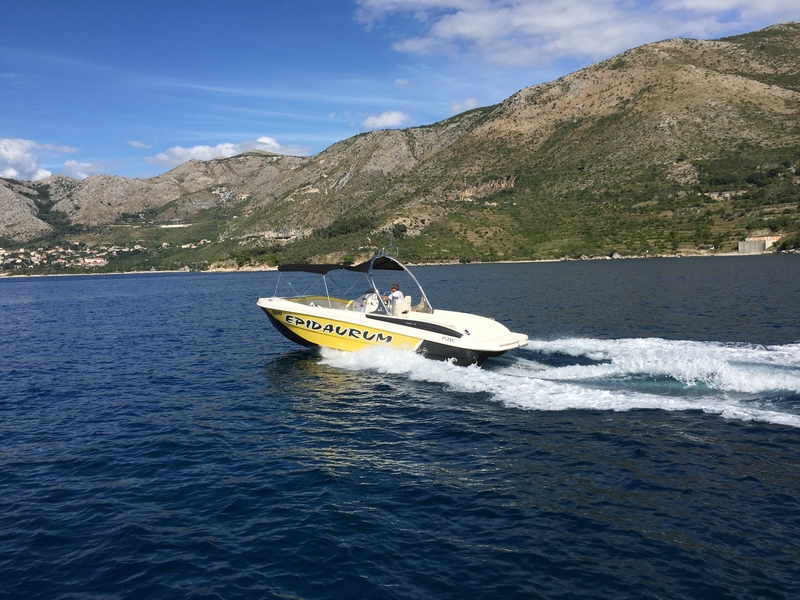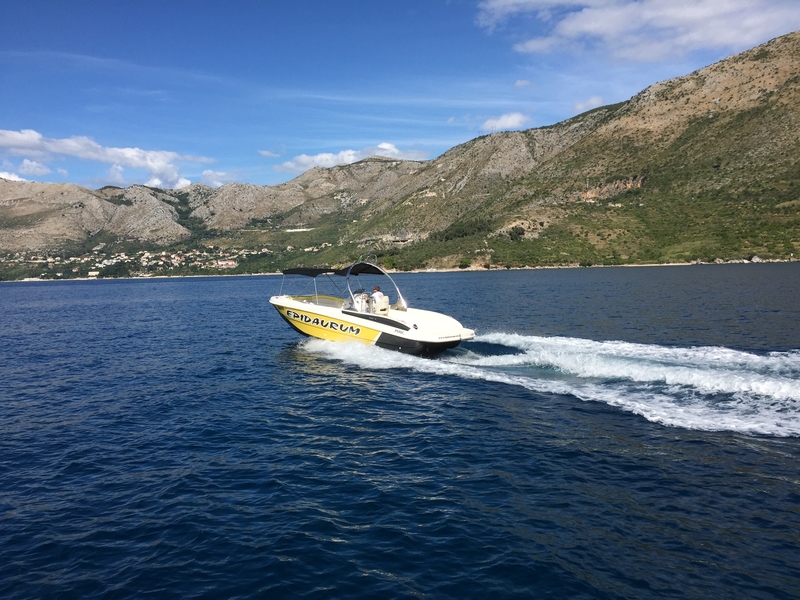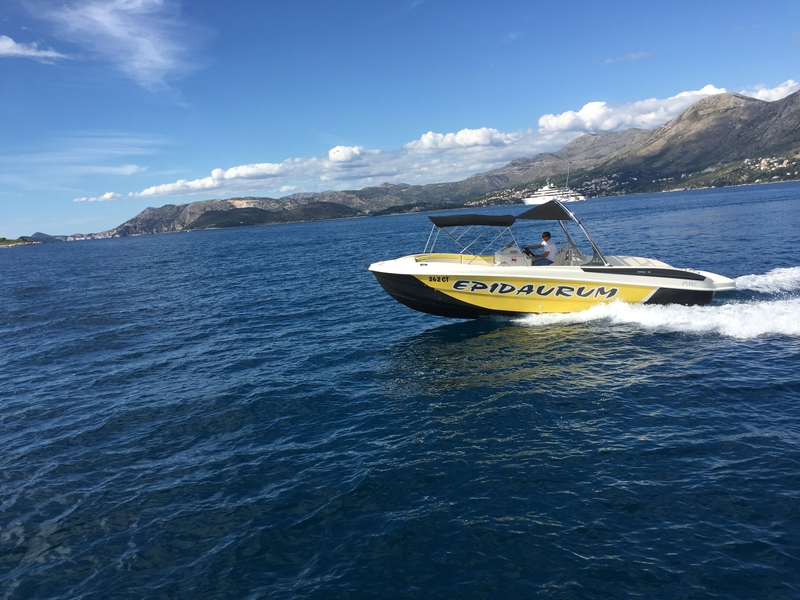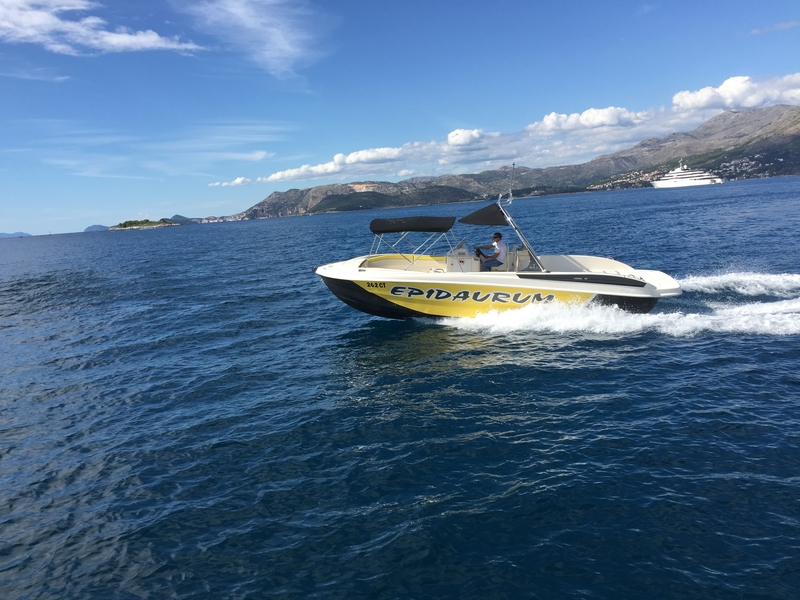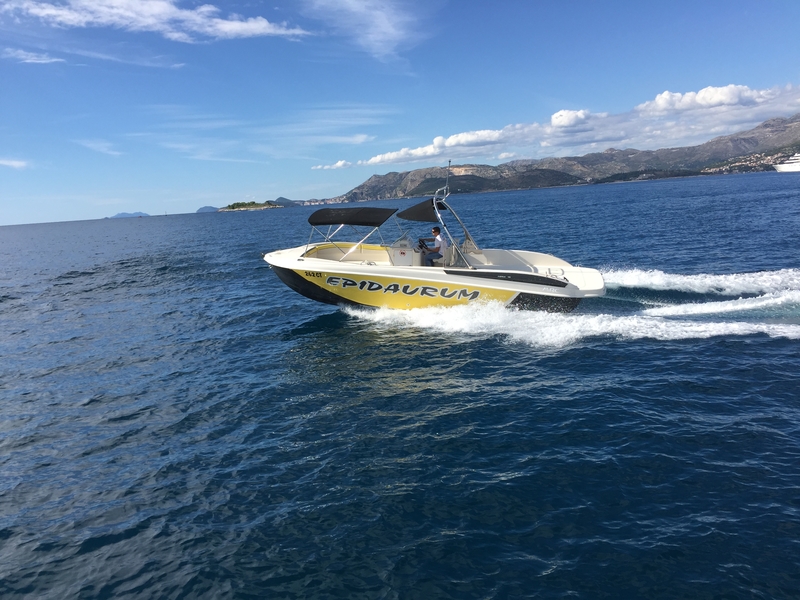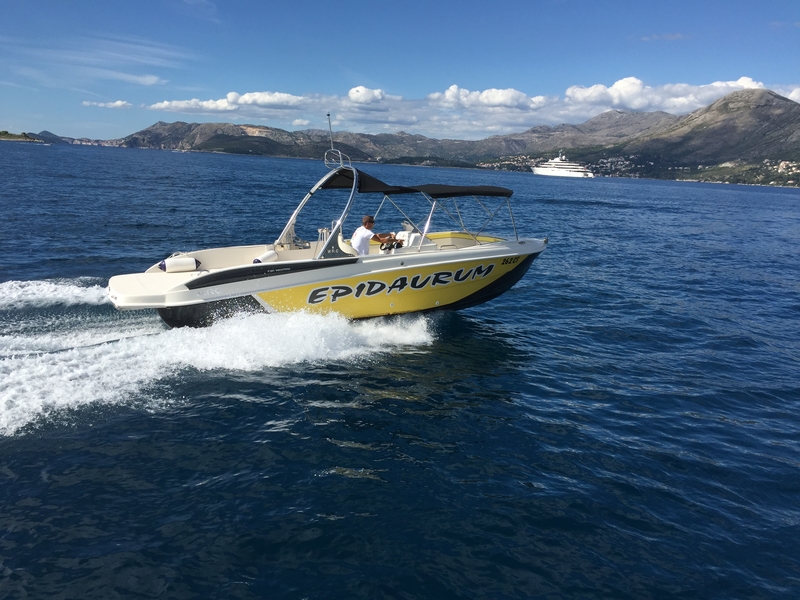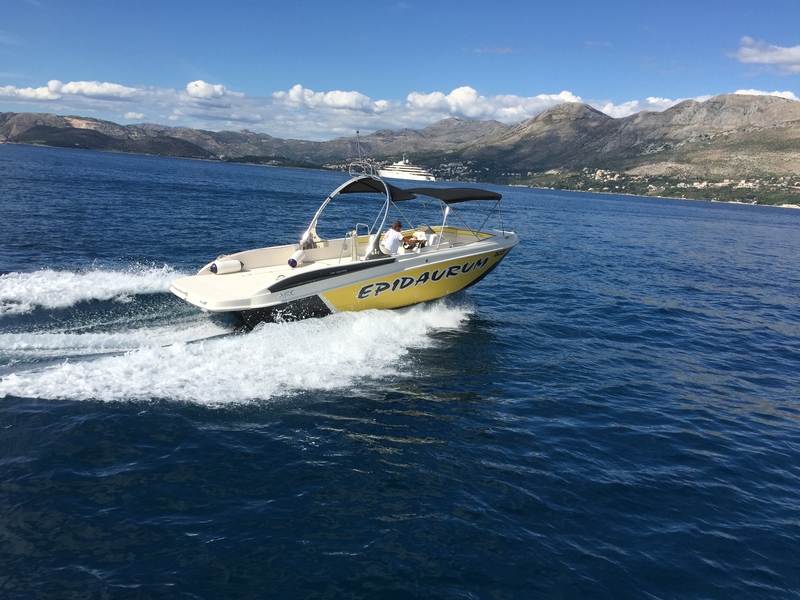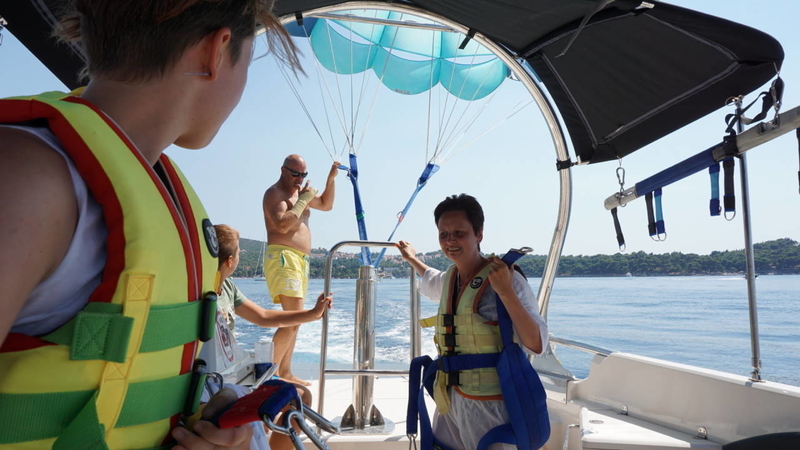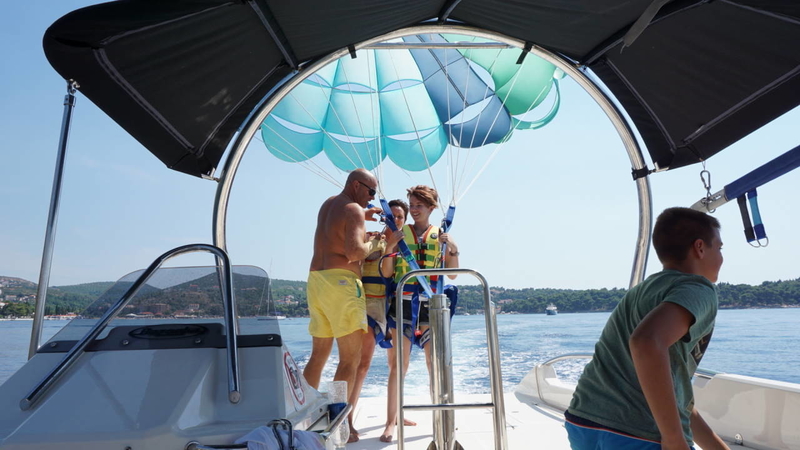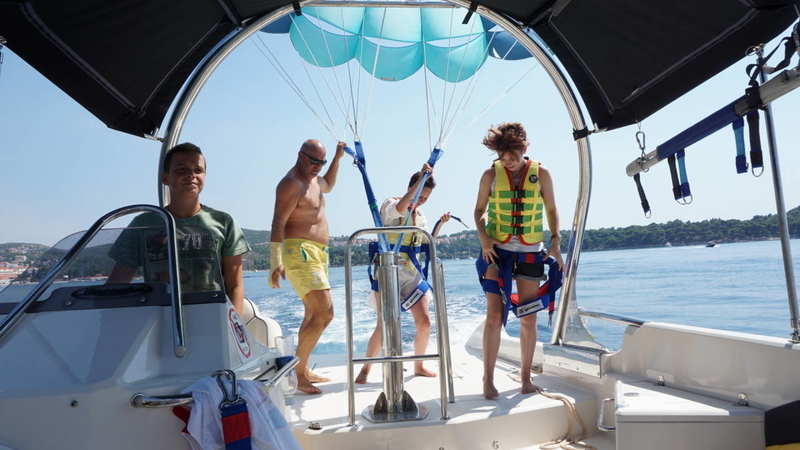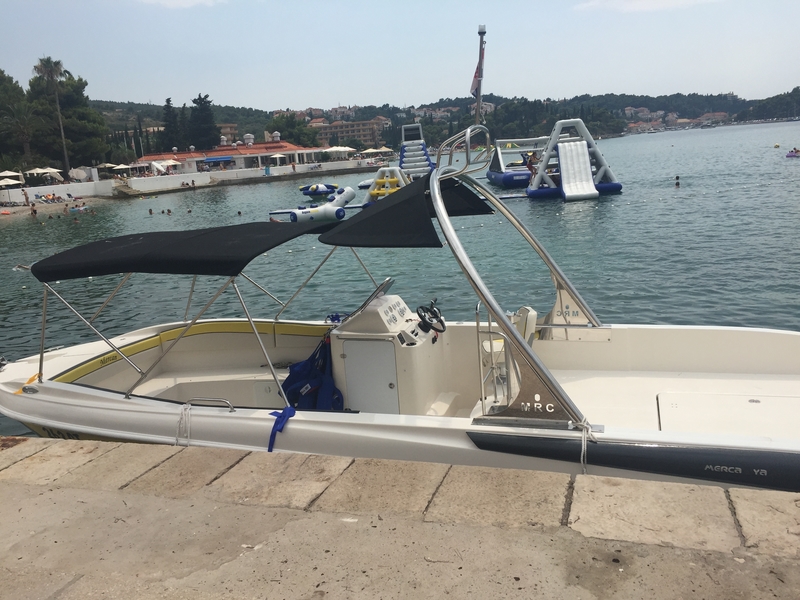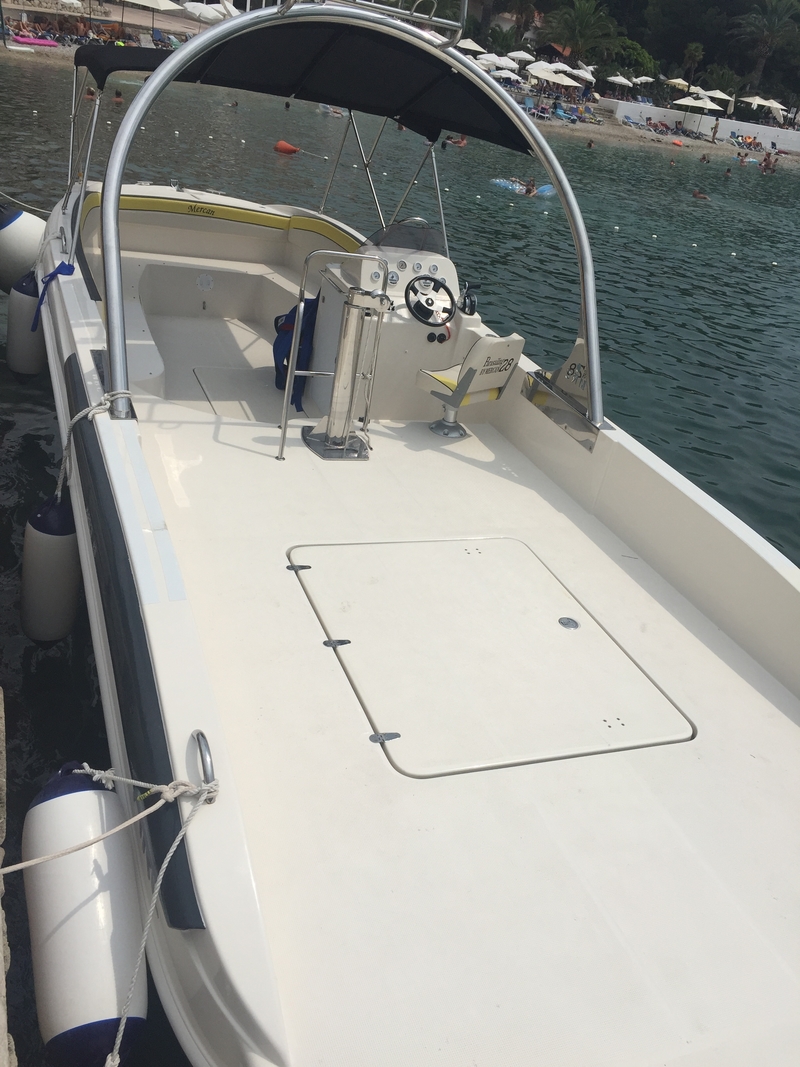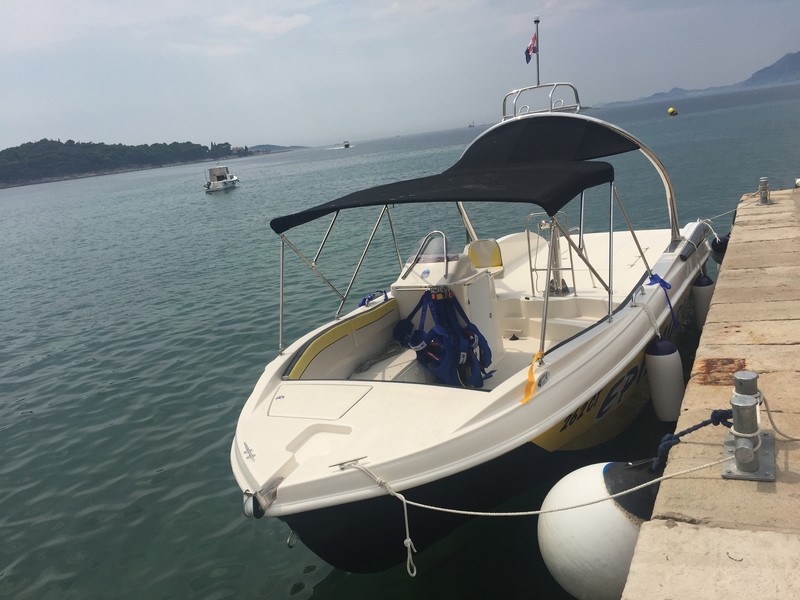 Best wishes to our Croatian customer and if you want to have parasailing 28 for your own business check all the information from here.