Boats parasailing as we all know is not just a business to make money and maintain customers. It is also an exciting hobby and a life long passion for a big number of people. That is why a lot of events are being hold each year to exchange the information and stories between boats enthusiasts and to create new connections between parasailing boats manufacturers and customers world wide.
Dusseldorf Boat Show is one of the largest events specialized in boats in the globe. A huge number of boats manufacturers, new technologies, water activities and famous water-sport players all in one place.
Participating in Dusseldorf Boat Show will give boats lovers the chance to explore different boats types and sizes. In addition to that they could have a lot of offers from different companies for fantastic holidays. Participants will have the chance to be part of the water activities that being held in Dusseldorf Boat Show.
In addition to all the mentioned activities and events, a lot of famous water sports stars will be there to share their experiences, give informative lectures and be part of this huge event connecting to their fans.
Meet Us In Dusseldorf Boat Show
Mercan Yachting consider participating in Dusseldorf Boat Show each year as a priority to keep up with all updates in the boats industry to provide their customers the best parasailing boats.
Meeting the needs of our customers were always our main motivation to keep searching for the best and most modern technologies and models in boats parasailing industry to provide them to our customers all over the world.
And as each year Mercan Yachting will be part of Dusseldorf Boat Show this year also to exhibit our boats parasailing models and build new connections with new customers all over the world and exchange our stories and experiences with boats lovers.
You can meet us in Dusseldorf Boat Show 2018 (between 20-28 January 2018). You can check our position in the main hall in the below pictures: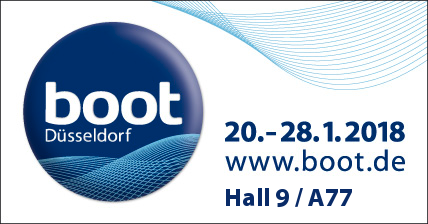 You can Also meet our great Team there :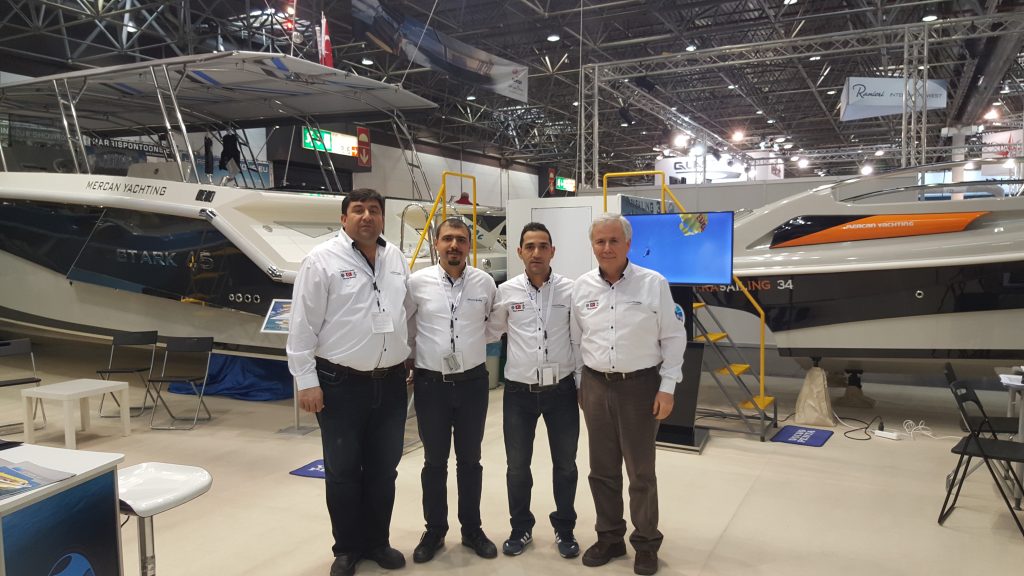 You can also check our boats parasailing models: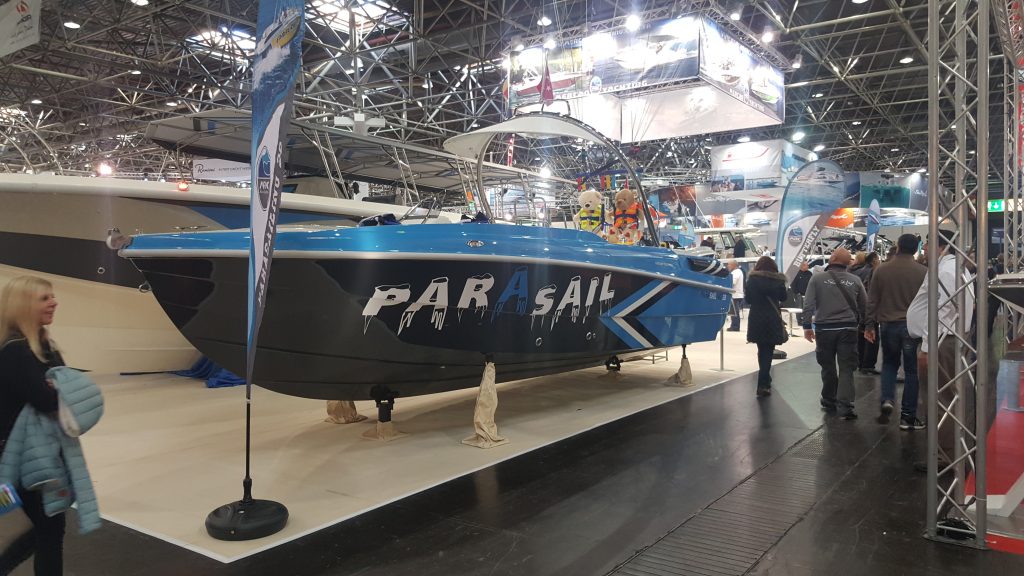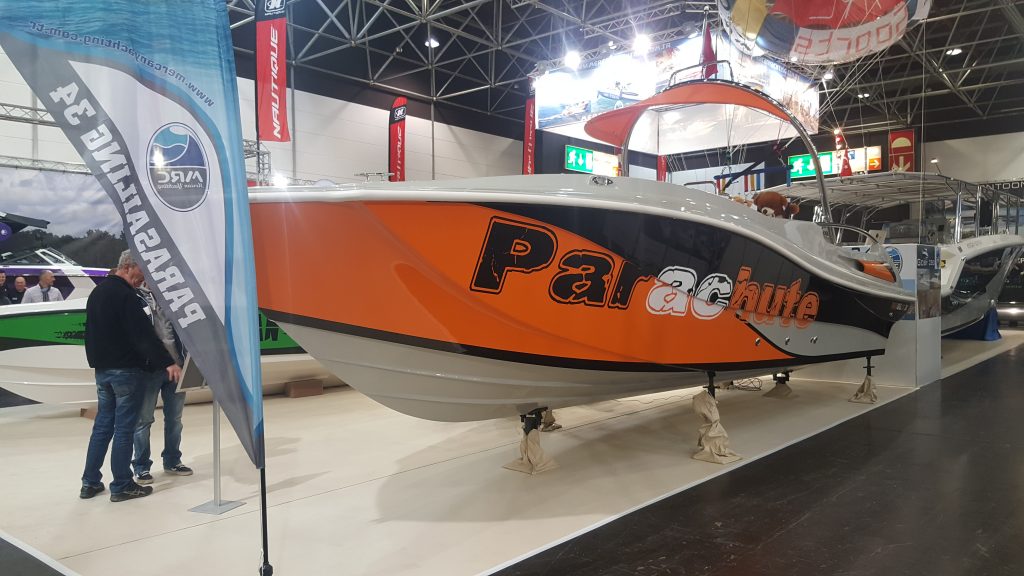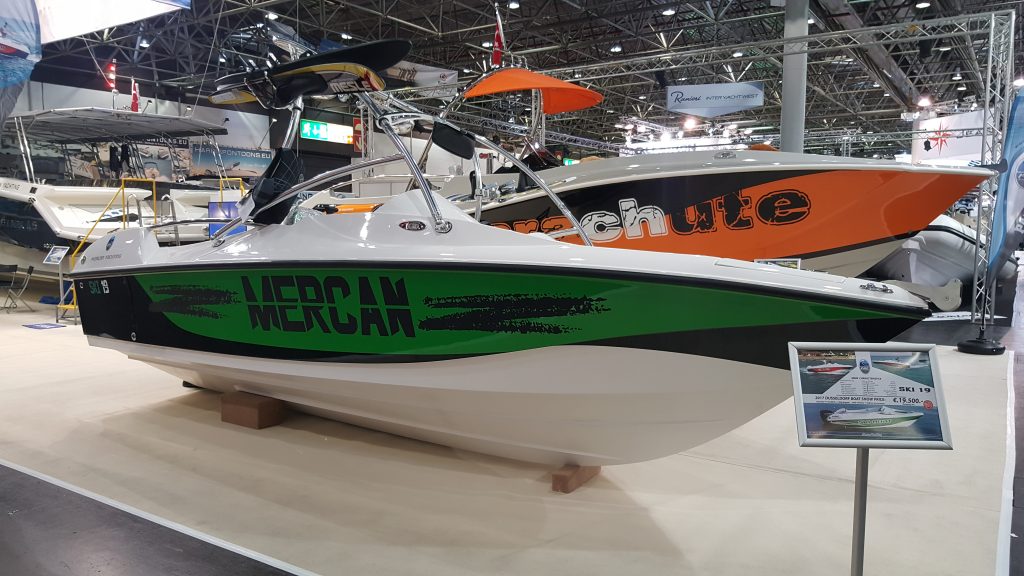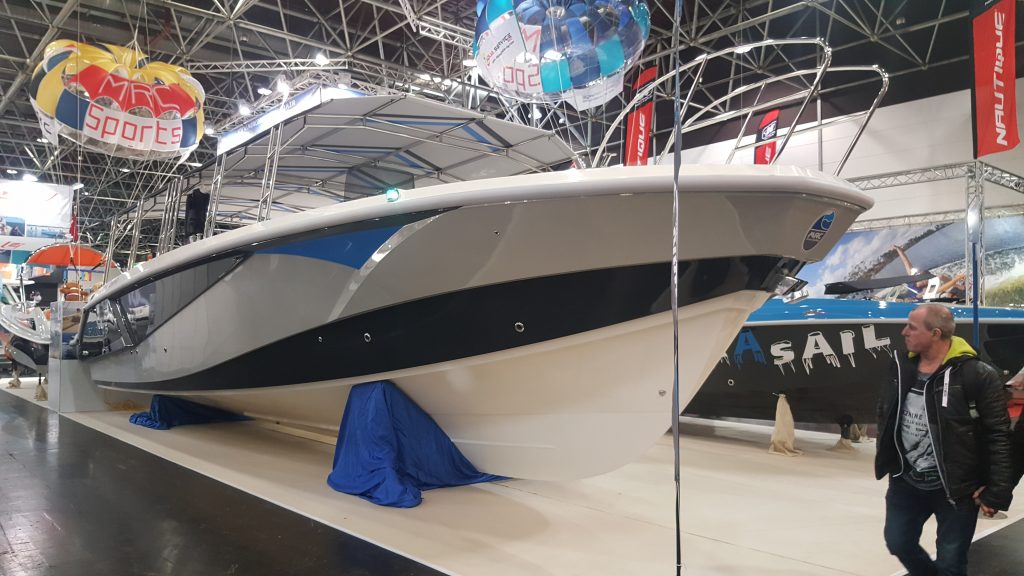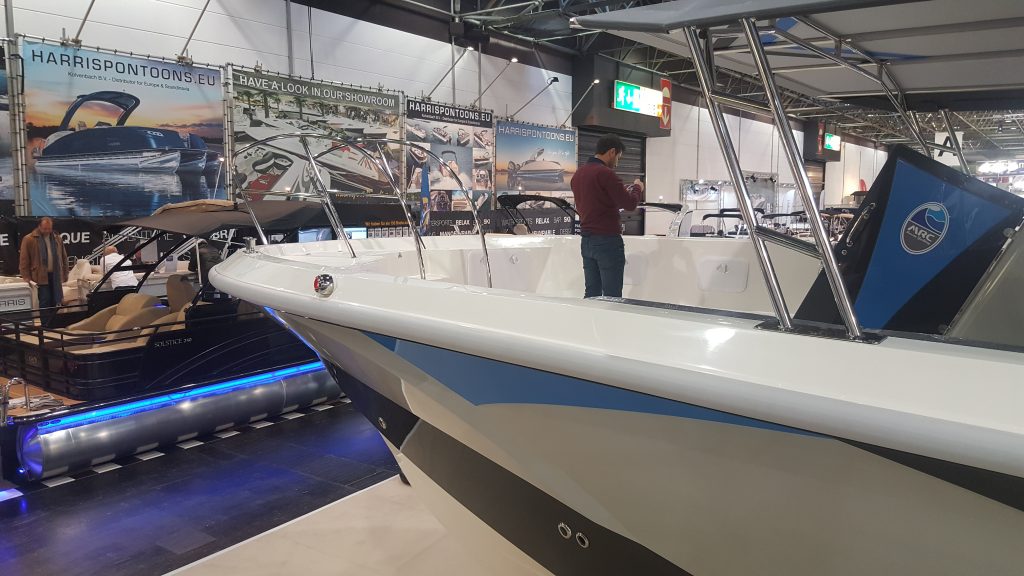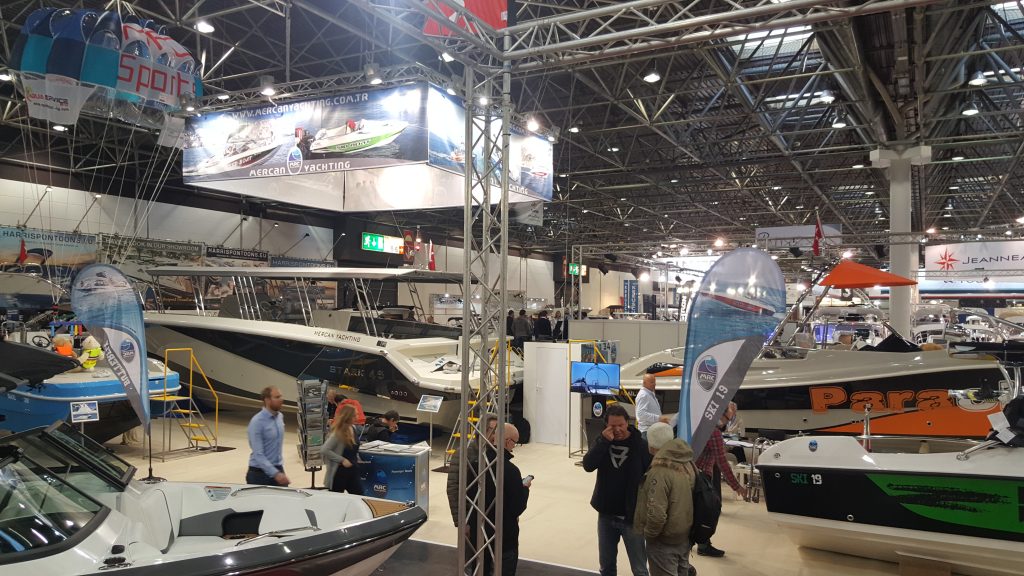 For more information you can contact from our contact page.